Dear friends,
Firstly thank you for your support for our company. Chuanglong Electronics has always regarded product quality as the first priority. We are continuously innovating and improving our product quality to satisfy our customers using experience.
Since 2022, we have found a better gel glue material for our suction cup, the suction cup with new glue injection has better adsorption power when adhering to Rough and curved portion of dashboard at 85°C high temperature. The testing performance is for reference.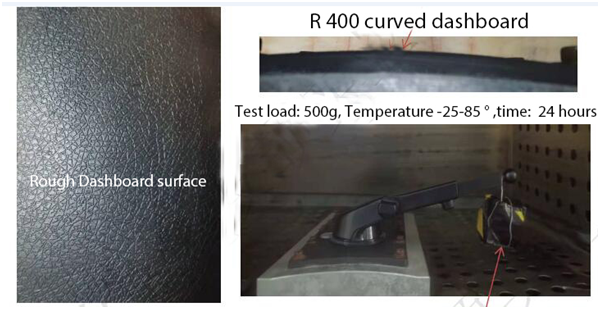 Based on the test result, our company decided to apply the new gel glue suction cup from new orders placed after April 1st, 2022, and the price of the new upgraded suction will remain the same.
The difference between new and old glue injection suction cup is shown as follows, the protective film of old suction cup is transparent film, while the protective film of new suction cup is white self-adhesive Release Paper, as new glue injection suction cup cannot use transparent protective film.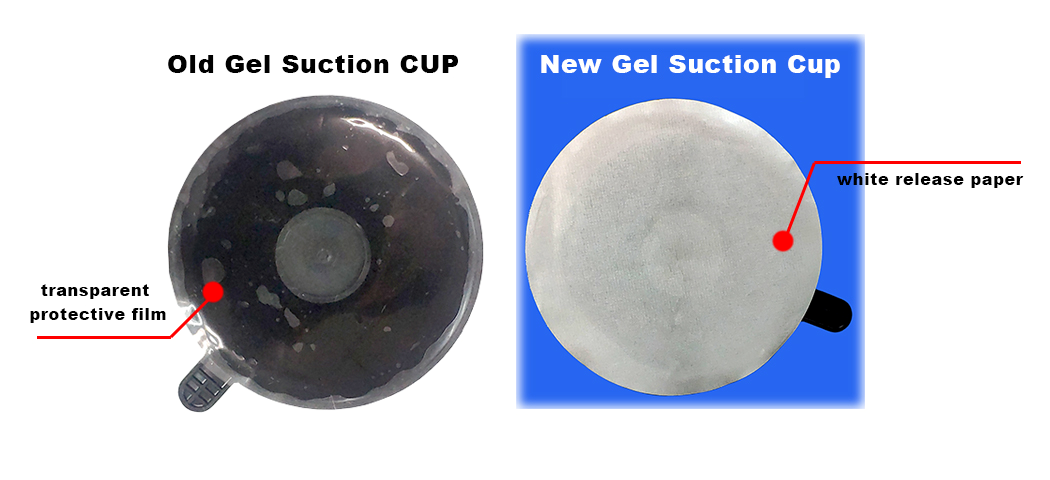 Thank you for your support to our company all the time.
Wish you a prosperous business! 
                                                                      Dongguan Chuanglong Electronics Ltd.
                                                                                                                            2022-5-19